Nested Applications
Welcome message 2022
Dear Participants,
On behalf of the Executive Committee and the Science Committee, we would like to invite you to participate in the 23rd EFORT Congress in Lisbon from 22 to 24 June 2022. We are very much looking forward to meeting with you again.
The annual meeting of EFORT is the largest platform for European Orthopaedics and Traumatology to exchange knowledge and experience within Europe but also with colleagues from other parts of the world. The Science Committee is creating an exceptional programme for both young and experienced delegates covering a wide range of topics from basic and translational research to areas within daily practice and policy of orthopaedics and trauma (O&T).
The main theme of the Lisbon Congress in 2022 will be "Modern Patient Needs - Challenges And Solutions In O&T".
Highlights of the Congress will include the ageing population and the expectations of new survivors, the impact on O&T of globalisation and migration, new diagnostics, e.g. genetics, biomarkers and imaging techniques, new technology (implants and drugs), precision based medicine including genetics, megadata, machine learning, and health registries. Other important topics that will be covered include medical ethics, surgical training and education, the effects of the Covid-19 pandemic on O&T and sustainability issues related to O&T practice.
The format of the Lisbon 2022 meeting will encourage active interaction with symposia, instructional lectures, interactive expert exchange sessions with distinguished speakers. Apart from this, there will be Complex Case discussions, the Comprehensive Review Course, the Full-Day in Total Hip & Total Knee Replacement as well as Free Papers and Clinical Cases from all over the world. Moreover, the Best National Paper will be selected and awarded.
As always and by tradition, there will be two specially selected lectures, the Michael Freeman and Erwin Morscher Honorary Lectures. The Michael Freeman Honorary Lecture "Disheartening Disparities: Inequitable Access to Trauma and Orthopaedic Care in Malawi" will be presented by Dr Linda Chokotho (Malawi) and the Erwin Morscher Honorary Lecture "The ultimate knee injury. From sports venues to the operating theater!" will be presented by Professor Lars Engebretsen (Norway).
The scientific programme would be, however, incomplete without your participation and we sincerely hope that you will consider not only your attendance but also your submission of abstracts, the presentation of which forms a major and important part of the meeting and dissemination of knowledge.
We look forward to meeting you in Lisbon for the 23rd EFORT Annual Congress in 2022.
Nested Applications
President 2022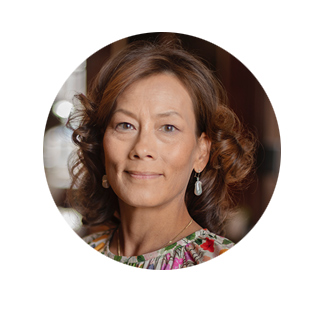 Prof. Dr.
Li FELLÄNDER-TSAI
EFORT President 2021-2022
Scientific Chair 2022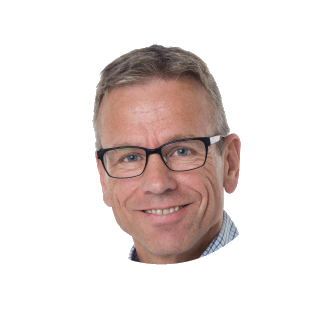 Prof. Dr.
Søren OVERGAARD
EFORT Chairman Science Committee
LIS22 Welcome Video
EFORT PRESIDENT'S WELCOME MESSAGE VIDEO
After two years of virtual meetings, the EFORT President Professor Li Felländer-Tsai welcomes you to the 23rd EFORT Annual Congress in Lisbon for a fully face-to-face meeting.
The main theme of "Modern Patient Needs – Challenges and Solutions in Orthopaedics & Trauma" features a series of dedicated sessions demonstrating that O&T care will require updated knowledge and skills.
Official pic 2022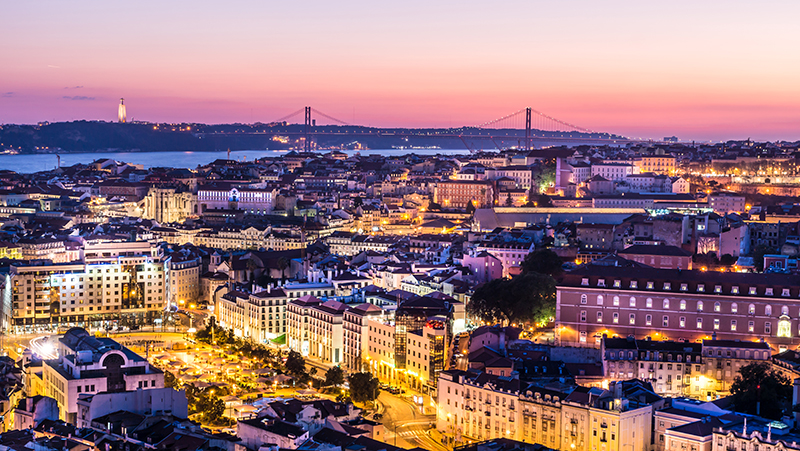 Photo: 23rd EFORT Annual Congress Lisbon 2022 Official Picture