Nested Applications
EXHIBITION AND SPONSORSHIP AT THE EFORT ANNUAL CONGRESS
EXHIBITION AND SPONSORSHIP AT THE EFORT ANNUAL CONGRESS
The EFORT annual scientific congress and accompanying commercial exhibition is the largest cross border medical meeting taking place in Europe that is dedicated to orthopaedics and traumatology.
The entirety of the scientific programme is conducted in English making it an attractive and beneficial one-stop shop for delegates wishing to improve their scientific learning and exchange knowledge.
Furthermore, 95% of the scientific sessions are included within the participant's registration fee – there are no hidden or additional registration costs to attend – ensuring a large European and international audience.
Please note that sales and opportunities relating to exhibition, industry satellite symposia, hands-on workshops and sponsorship of appropriate congress services opened on Tuesday 04 October 2022, approx. 8 months before the 24th EFORT Annual Congress 2023 taking place from 24 to 26 May 2023 in Vienna, Austria.
All documentation and supporting information for participating as an exhibitor or partner will be available in this section.
The main theme of the EFORT Congress 2023 is "Building The Future of Orthopaedics and Traumatology".
If you are not already one of our many exhibitors and sponsors and wish to receive more detailed information on Congress opportunities closer to the time – then please either visit the EFORT webshop and / or complete the EFORT Congress Exhibitor information & contact us form and return it to us.
For all commercial and investment, opportunities or discussions relating to the current or forthcoming EFORT annual congresses then in the first instance please contact [email protected]
VIE23 Venue in sponsorship section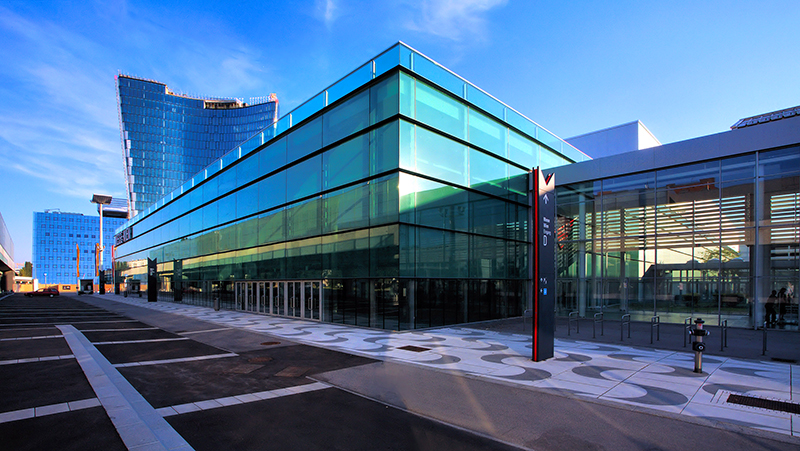 Reed Messe Wien
Address: Messeplatz 1 | Postfach 277 | A-1021 Vienna | Austria
Website: https://www.messecongress.at
Phone: +43 1 727 20-0 | FAX: +43 1 727 20-2359
GPS: Latitude - 48.216914 | Longitude - 16.404570

VIE23 Question to AC
For any questions, please contact:
Mr. Alan COLE
EFORT Business Development & Corporate Relations Manager