Nested Applications
Welcome to Barcelona
Dear Participants,
On behalf of the Executive Committee and the Science Committee, we warmly thank you for your participation to the 19th EFORT Congress held in Barcelona from 30 May to 01 June 2018.
The annual meeting of EFORT is the largest platform for European Orthopaedics to exchange knowledge and experience within Europe but also with colleagues from other parts of the world. Following the success of our previous congresses, the format of the meeting will again hopefully encourage interaction between participants with both Symposia and Instructional Lectures sessions given by distinguished speakers from all over Europe. Other sessions will include Interactive Expert Exchange and Complex Case Discussion sessions as well as Free Paper submissions from all over the world.
We are also delighted that a delegation from the Indian Orthopaedic Association (IOA) joined us at this Congress and was able to add further to the scientific contribution.
Tish year, two highly renowned orthopaedic surgeons delivered the Michael Freeman and Erwin Morscher Honorary Lectures.
The main theme of the Congress in Barcelona was be "Innovation & New Technologies". Highlights of the Congress also included, among many others, new diagnostic techniques, robotics & computer-assisted surgery, 3D printing, advanced implant technologies, new tissue regeneration techniques, telemedicine, innovative rehabilitation programmes and virtual learning.
We thank all our faculty, participants, industry partners and hostesses for these 3 days of congress, thank you Barcelona and see you in Lisbon in 2019!
Nested Applications
Prof. Dr. Onder Ayndingoz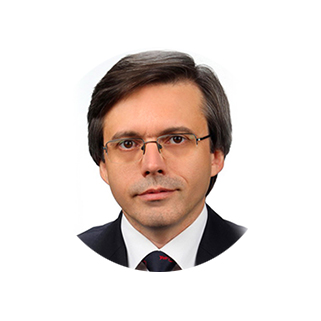 Prof. Dr.
Önder Aydingöz
EFORT President 2017/2018
Prof. Dr. Thierry Bégué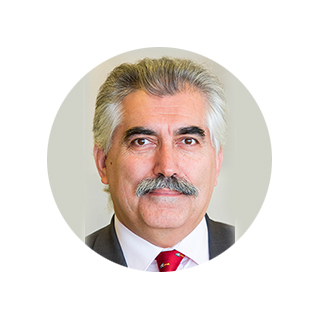 Prof. Dr.
Thierry Bégué
EFORT Chairman Science Committee
Official Image 2018