Nested Applications
TOP L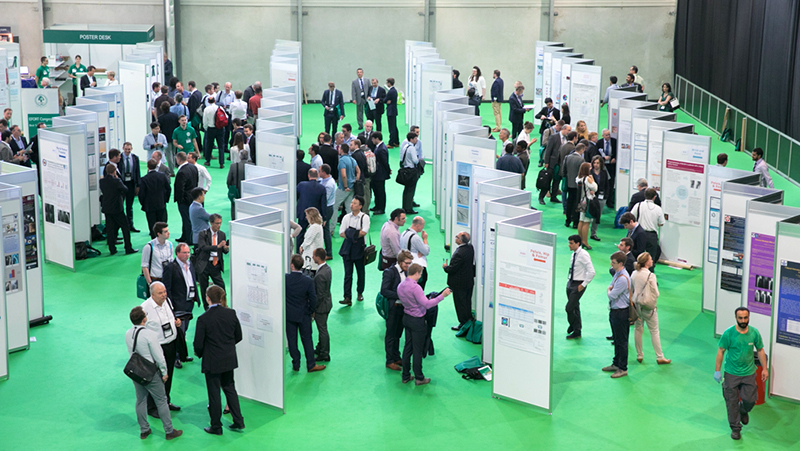 SCIENTIFIC PROGRAMME
The EFORT Congress Vienna 2017 Scientific Programme features over 180 scientific sessions as well as several full-day courses that have been scheduled over the 3 days of the congress.
TOP M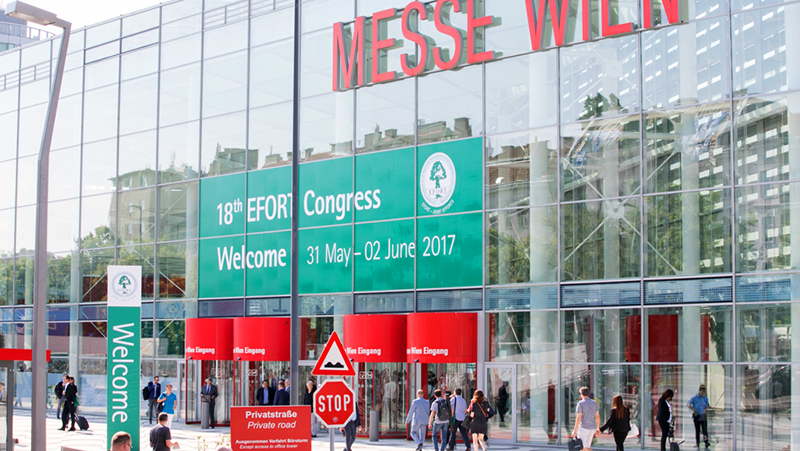 CONGRESS PHOTO GALLERY 2017
The 18th EFORT Congress Vienna was held in the Austrian capital which is world-famous for its rich cultural and historical heritage with a a modern art centre and a very high quality of life.
PHOTO GALLERY 2017
TOP R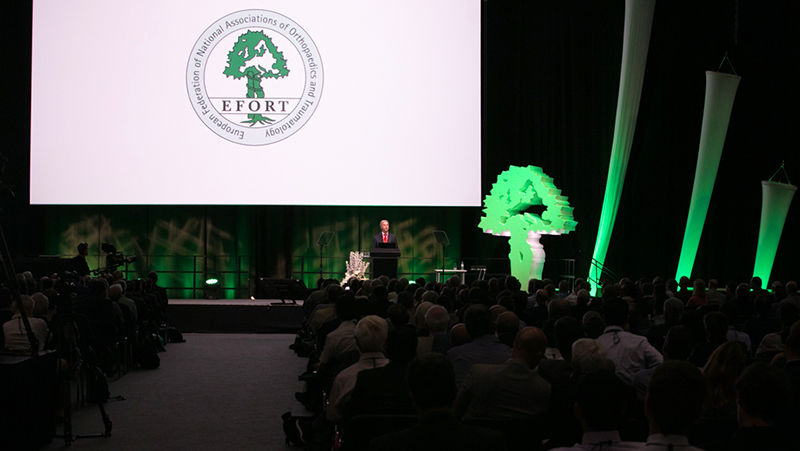 CONGRESS HIGHLIGTHS 2017
Highlights of the Congress included sessions in e-health applications in orthopaedic research, hip trauma and sport, less frequent shoulder sport injuries, amongst many other current topics.
MORE INFORMATION
Abstracts breaker
---

Total number of submitted abstracts


2889 abstracts | 1130 eScience

---
Nested Applications
BOTTOM L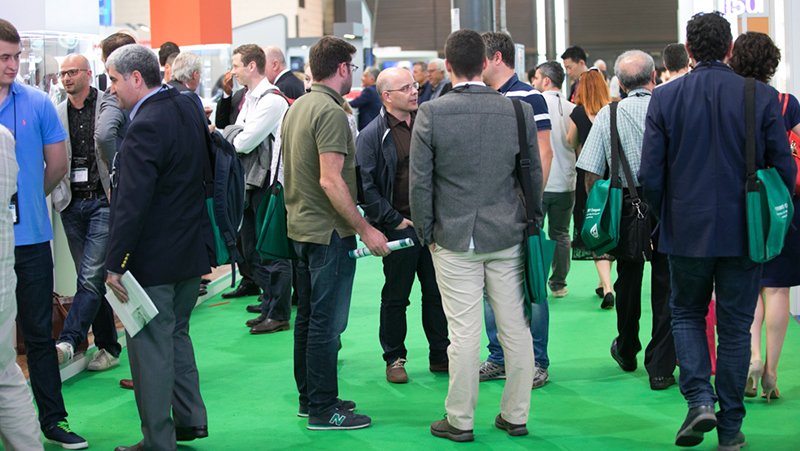 THE EFORT CONGRESS
The EFORT Congress is running on an annual base and offers you a broad spectrum of carefully-selected opportunities to further your knowledge of our complex and varied field.
MORE INFORMATION
BOTTOM M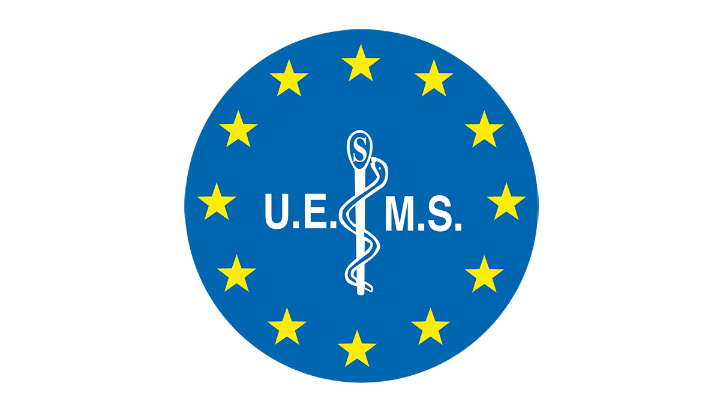 CME CREDITS
The full attendance of the EFORT Congress Vienna 2017 entitled to 18 European CME credits (ECMEC's). The EACCME credit system is based on 1 ECMEC per hour with a maximum of 3 ECMECs for half a day and 6 ECMECs for a full-day event.
BOTTOM R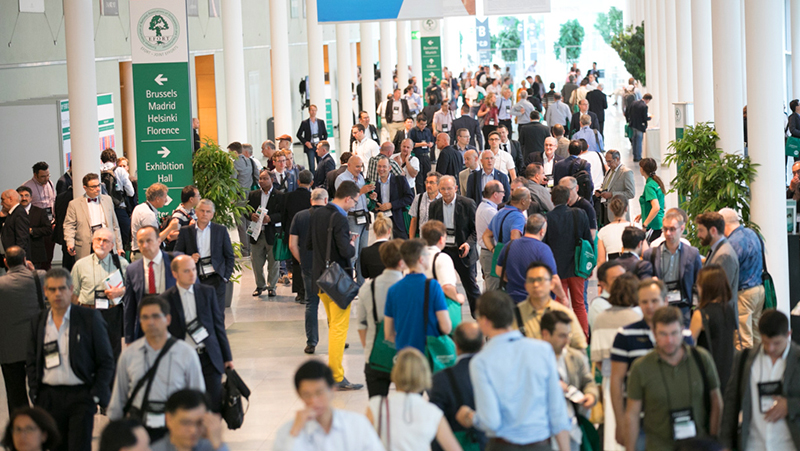 EXHIBITORS & SPONSORS
EFORT invites you to browse through the Exhibitors Database of the 18th EFORT Congress Vienna 2017 which features the 168 exhibitors that were present in he Austrian capital city.
EXHIBITORS LIST 2017
Breaker Participation
---

Congress Participation


6031 attendees | 101 countries

---