Nested Applications
Countdown VEC
---

VIRTUAL EFORT CONGRESS


28-30 October 2020

---
Nested Applications
CHANNEL 1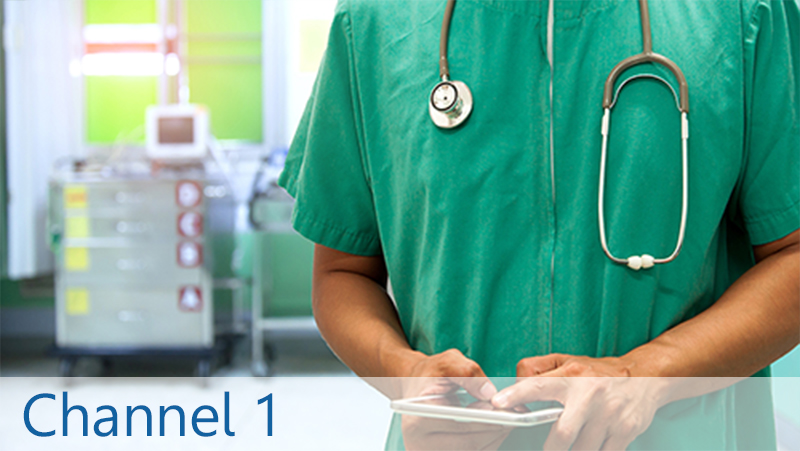 INSTITUTIONAL SESSIONS & COURSES
With featured stand-alone programmes, EFORT contributes both to the review of the O&T essentials for trainees and to keep up to date specialists and experienced consultants with the latest trends.
CHANNEL 2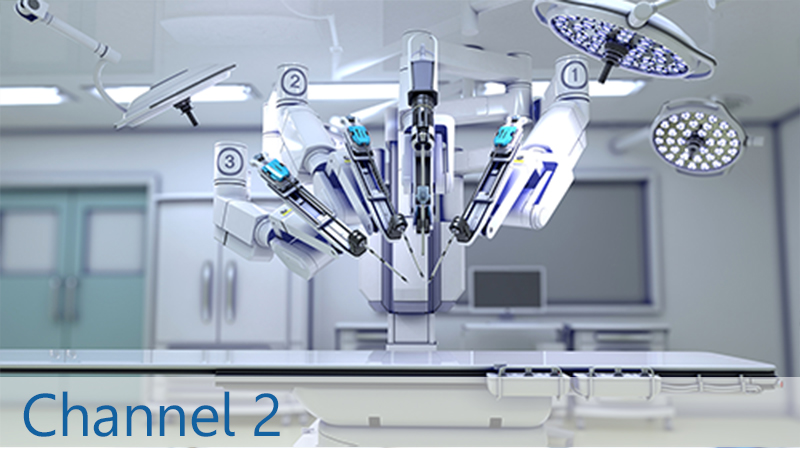 EDUCATIONAL SESSIONS I
EFORT provides worthy scientific guidance via the presentation of well-established medical techniques as well as the basics of good practice in orthopaedic and traumatology.
CHANNEL 3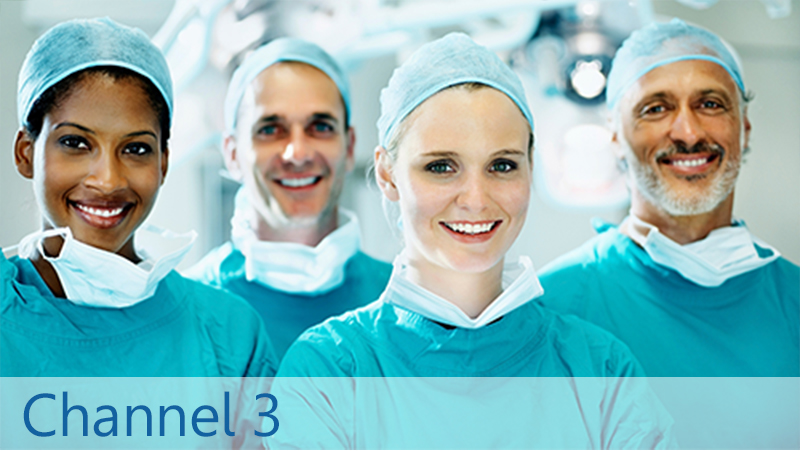 EDUCATIONAL SESSIONS II
The educational sessions included in our scientific programme are balanced in all areas of orthopaedic and trauma surgery to highlight new evidence in emerging fields.
Nested Applications
CHANNEL 4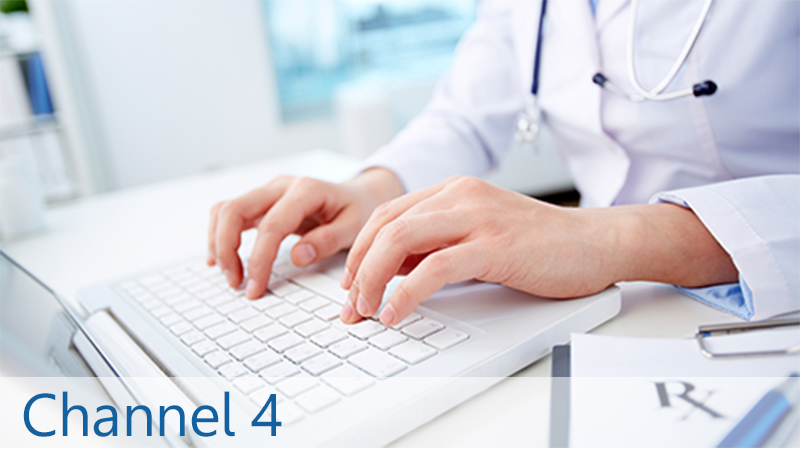 ORAL ABSTRACT PRESENTATIONS I
EFORT develops an inclusive approach with the active participation from the EFORT community via abstracts submitted from Trauma and Orthopaedic Surgeons worldwide.
CHANNEL 5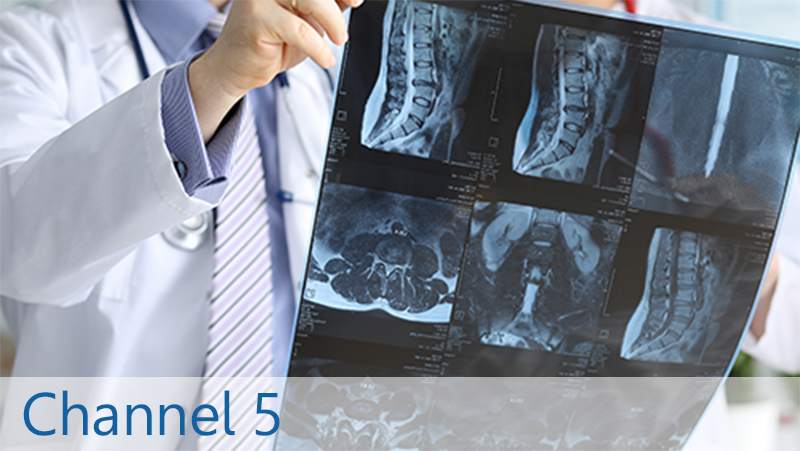 ORAL ABSTRACT PRESENTATIONS II
High scientific quality studies with outstanding results and innovative conclusions have been selected by our experts to be showcased as the best current available research.
ePosters Presentations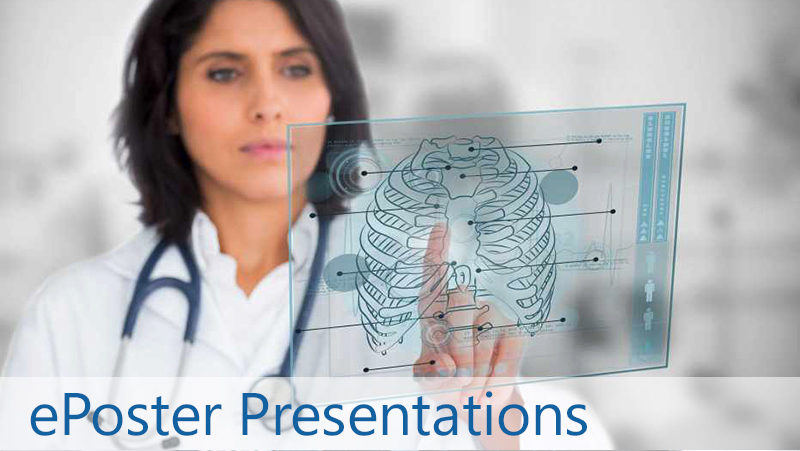 AN INTERACTIVE LIBRARY
ePoster presentations correspond either to short studies or trials based on preliminary results or to clinical cases with high scientific value for a specific treatment or technique.
Breaker CME
---

CONGRESS ACCREDITED WITH


14 European CME credits (ECMEC)

---
Nested Applications
BOTTOM R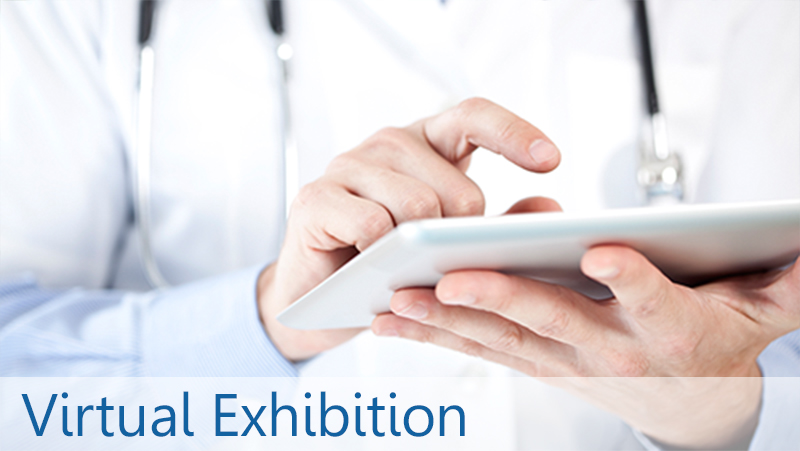 INDUSTRY EXHIBITION
As an industry partner, we welcome working together with you so as to help keeping your brands and products at the forefront of the international EFORT orthopaedic and trauma community.
Surgical Skills Workshop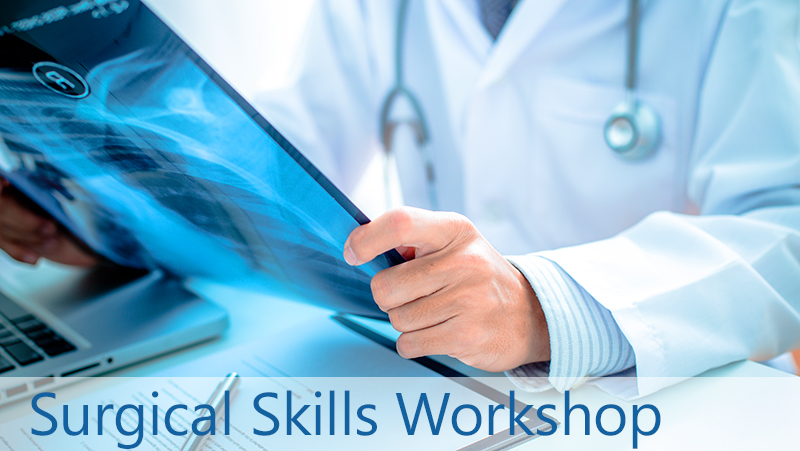 AN EVIDENCE BASED e-WORKSHOP
Join us for this unique Surgical Skills Workshop on Joint Infection, Spacers and Cementing on the evening of Wednesday 28 October. A lively e-workshop with Evidence Based Case Discussions.
Bioskills@EFORT Lab Evening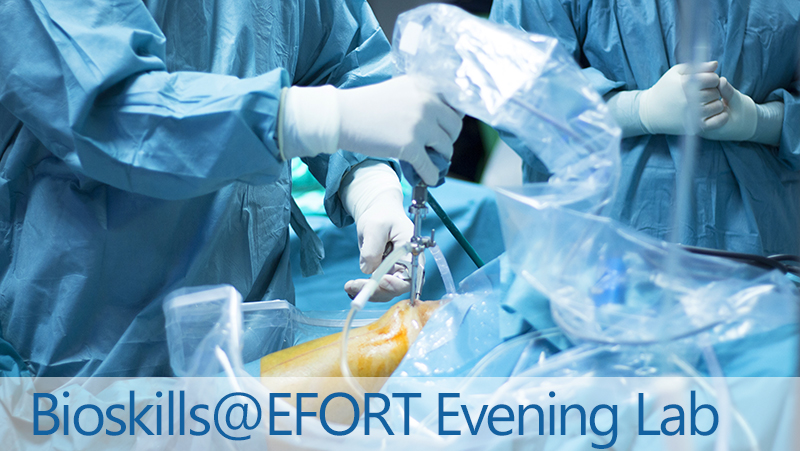 LIVE SURGERY SESSION
Keep up with the latest techniques, tips and learning! This live surgery on anatomical specimens session from a cad lab will run on the evening of the Thursday 29 October.
SCICOM Breaker
---

EFORT VIRTUAL CONGRESS 2020


SCIENTIFIC COMMITTEE

---
Nested Applications
Nested Applications
PN portrait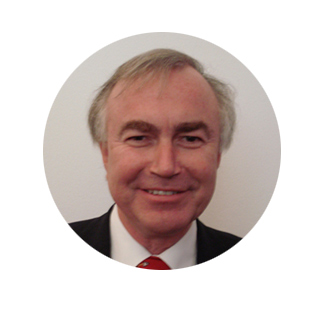 Professor
Philippe NEYRET
VEC 2020 Congress President
SO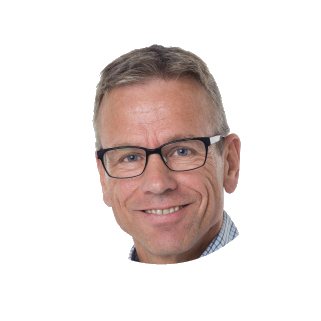 Professor
Søren OVERGAARD
VEC 2020 Scientific Chair
Nested Applications
KPG Portrait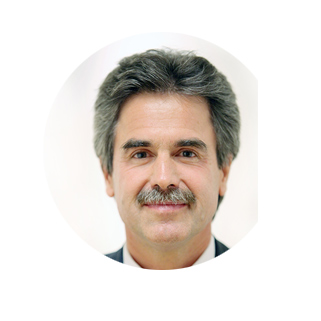 Professor
Klaus-Peter GÜNTHER
EFORT President 2020-2021
LFT Portrait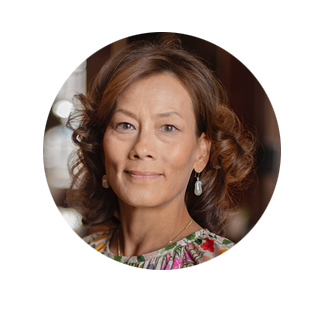 Professor
Li FELLÄNDER-TSAI
EFORT First Vice President